Billboards Made Easy
BillboardHub is the one-stop shop that gives you full control of your out-of-home advertising.
Start your search
Use our interactive map to find a Billboard where you want it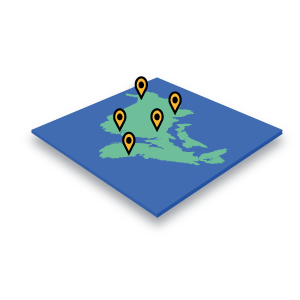 Billboard Types
Digital or Print? Highway or Pedestrian? Find out about our range and how to maximise the success of your campaign.
List your Billboards
Have a billboard (or a few) you want advertised on? Get your billboard found by those who want to advertise on it, while retaining complete control of the availability. Find out how to list your billboards with BillboardHub.