BillboardHub started as a vision and is now a reality.

Our Mission
Our main goal is to become a one-stop-shop that ultimately gives you complete control of your Out-of-home advertising. We work to make billboard advertising easy, and we strive to become The Destination for billboard buying and selling.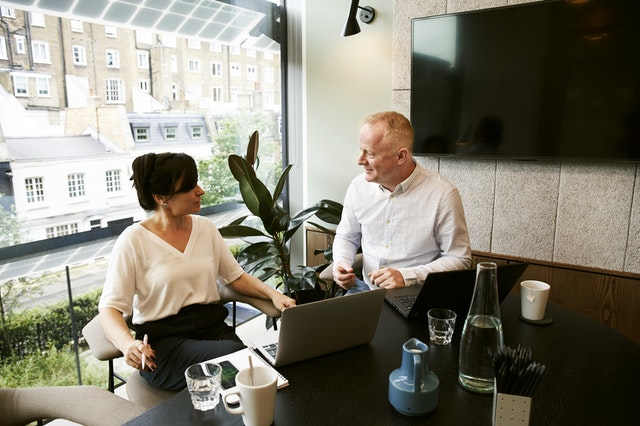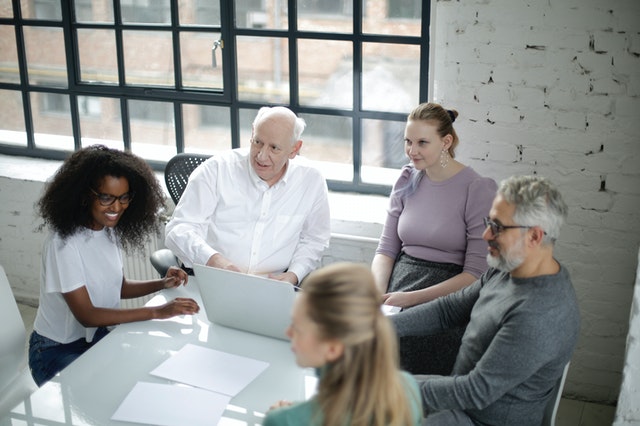 One-Stop-Shop for outdoor advertising
As an advertiser or advertising agency, shopping can be a pain, with endless back and forth emails with multiple vendors to get quotes. BillboardHub wants to offer the solution by providing all the information you need to make an informed decision. You can build one or multiple ad campaigns across various vendors easily with BillboardHub.
How easy is it?
 Open a free advertiser account, use our intuitive map to look at specific billboards, and build your campaign(s).  It's effortless to use – easy as 1-2-3… 4-5!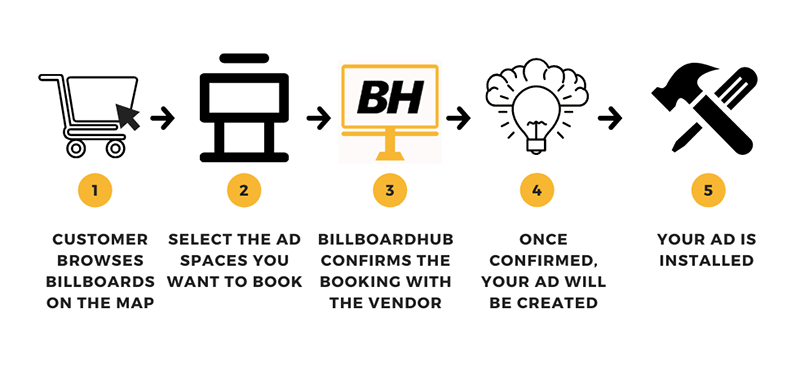 I'm Guillaume Ross, Founder of BillboardHub. Thanks for visiting our site.
After working with hundreds of local advertisers and advertising agencies, helping them over the years with online ads campaigns, newspaper ads, flyers, billboards, highway signage, and lots more! I've always had a growth mindset coming up with innovative solutions on the go.
When I was younger, I remember driving to the city with my family, and I would be excited to look at every billboard along the way. I was in awe at their sheer size and creativity. As a career, I've always wanted to help advertisers with their Out-of-Home advertising ads and build campaigns from start to finish – the planning, designing, installing, everything!
Today, I can assist tons of advertisers with billboard campaigns seamlessly while helping billboard providers sell their inventory with ease.
With BillboardHub, I am now living my dream."